Customer credit is provided in the form of a customer credit memo. The amount of a credit memo can be applied toward an invoice to decrease the amount the customer owes you.
Applying a credit memo deducts its amount from the total due on an open invoice or cash sale. This credit application can be performed from either the invoice or customer record.
To activate this feature, contact your designated Customer Success Manager (CSM). For any technical concerns related to this feature, please submit a request to our support team.
Using Credits via Virtual Terminal
1. Access the desired Invoice or Customer Record to credit.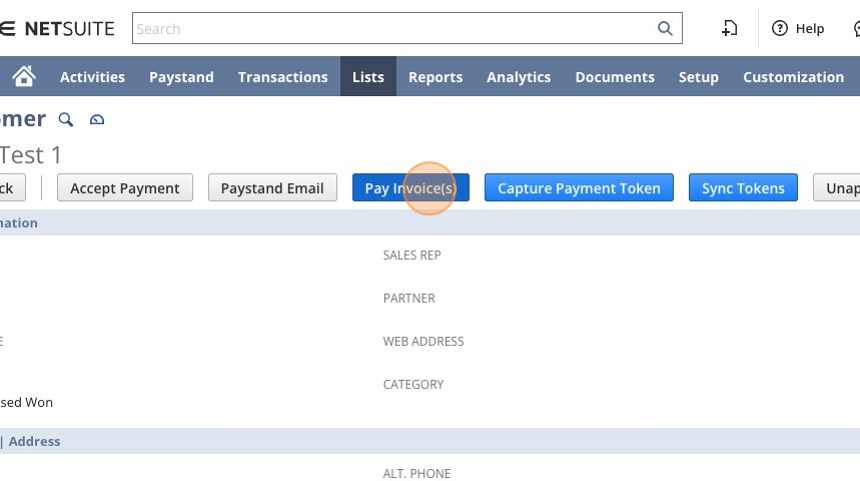 2. Select the specific invoice for payment.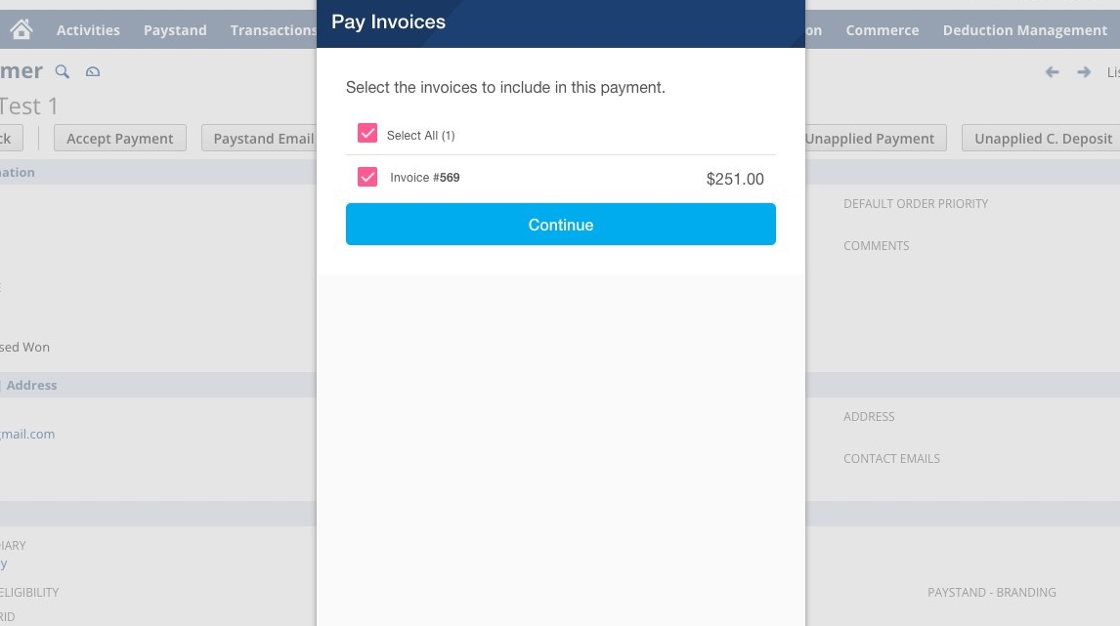 3. Click Edit your credits amount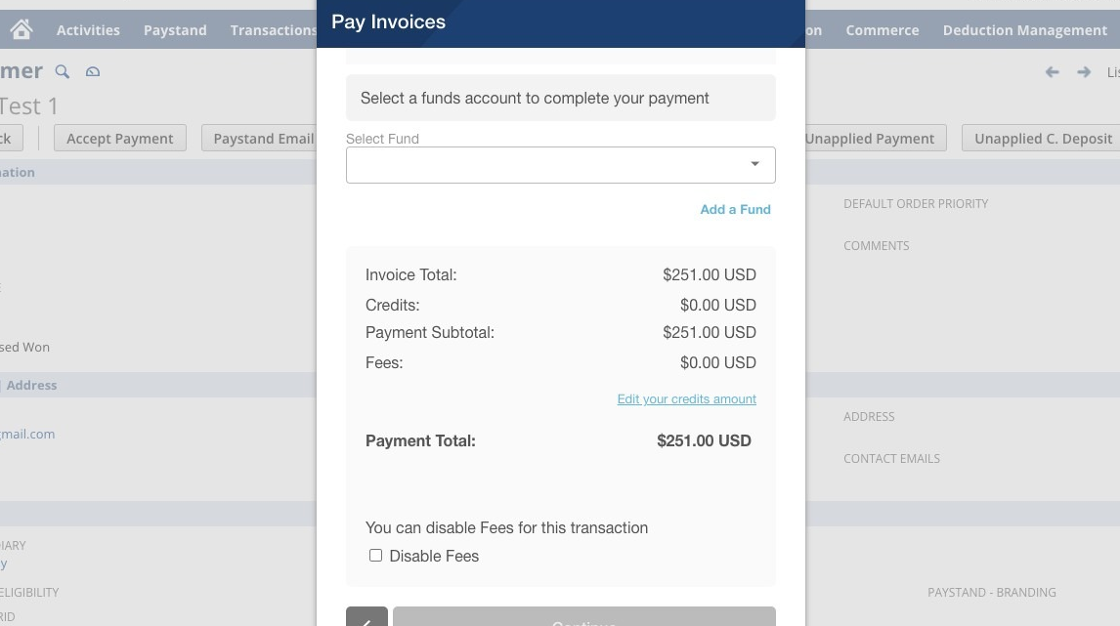 4. The available total credits for the payment will be visible. Enter the desired credit amount and select Apply. Once applied, the credit will be allocated to the chosen invoices and cannot be voided.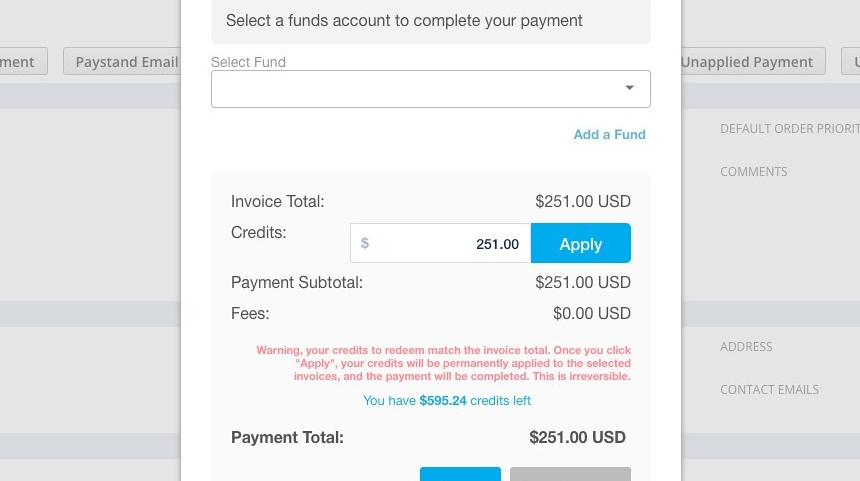 5. A confirmation screen will appear upon successful payment, and a payment record will be generated.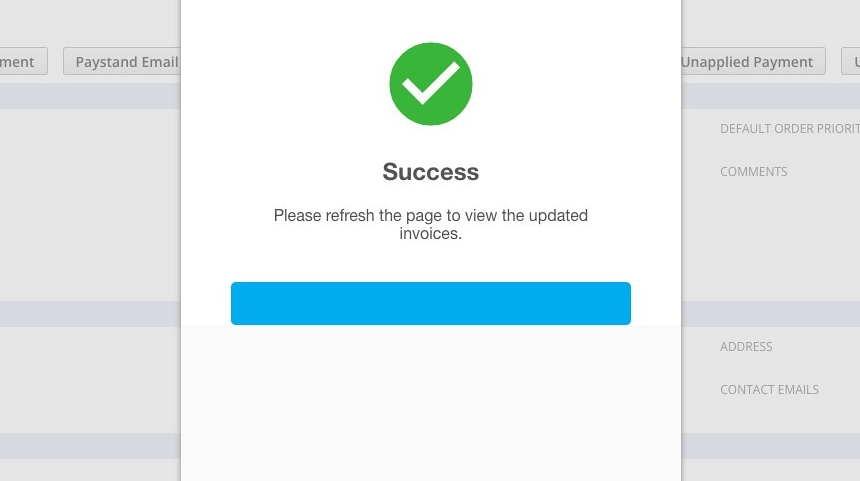 Additional Resources: