This process will unapply an Invoice from a Payment Record.
This process is used to reopen the Invoice when:
Unapply a Payment from an Invoice
1. Select the Invoice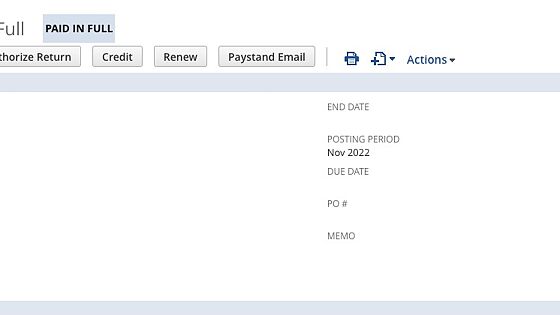 2. Click Related Records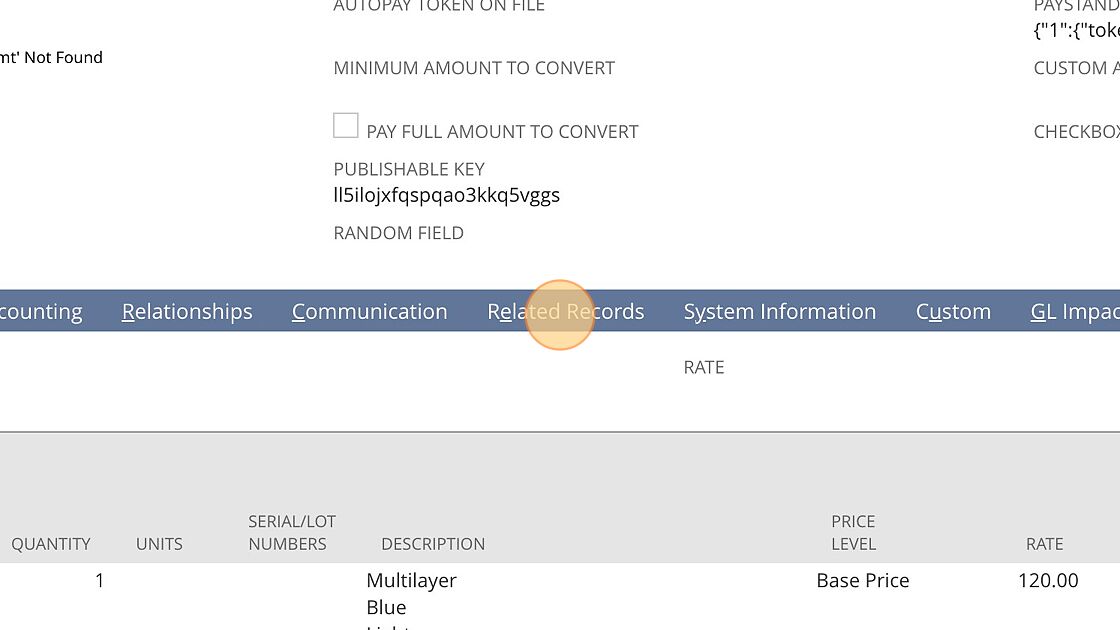 3. Select the payment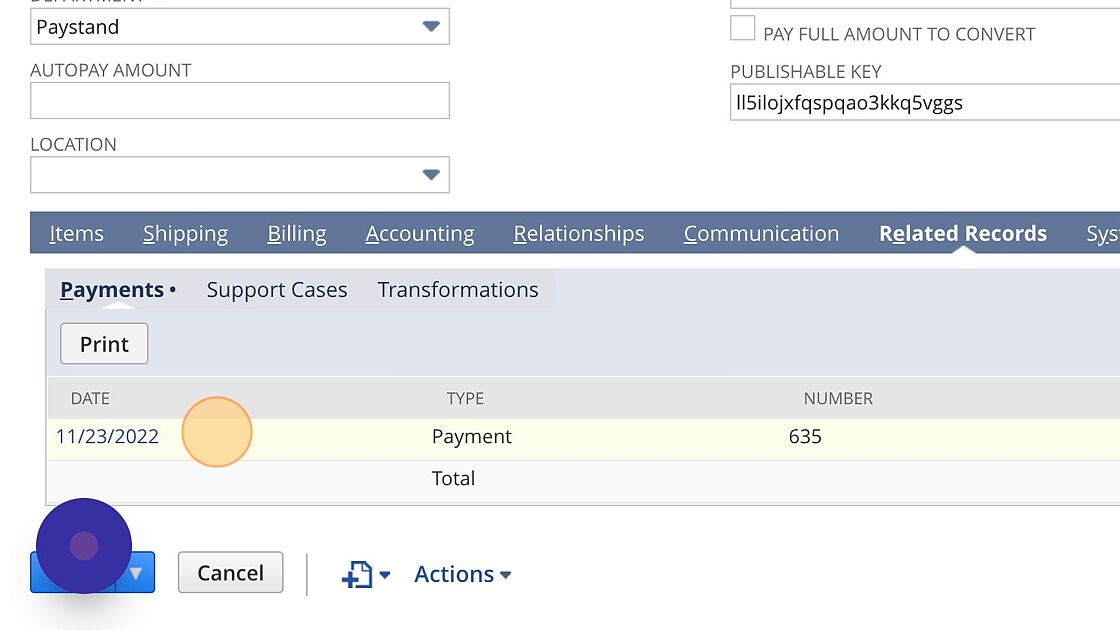 4. Click the Edit button.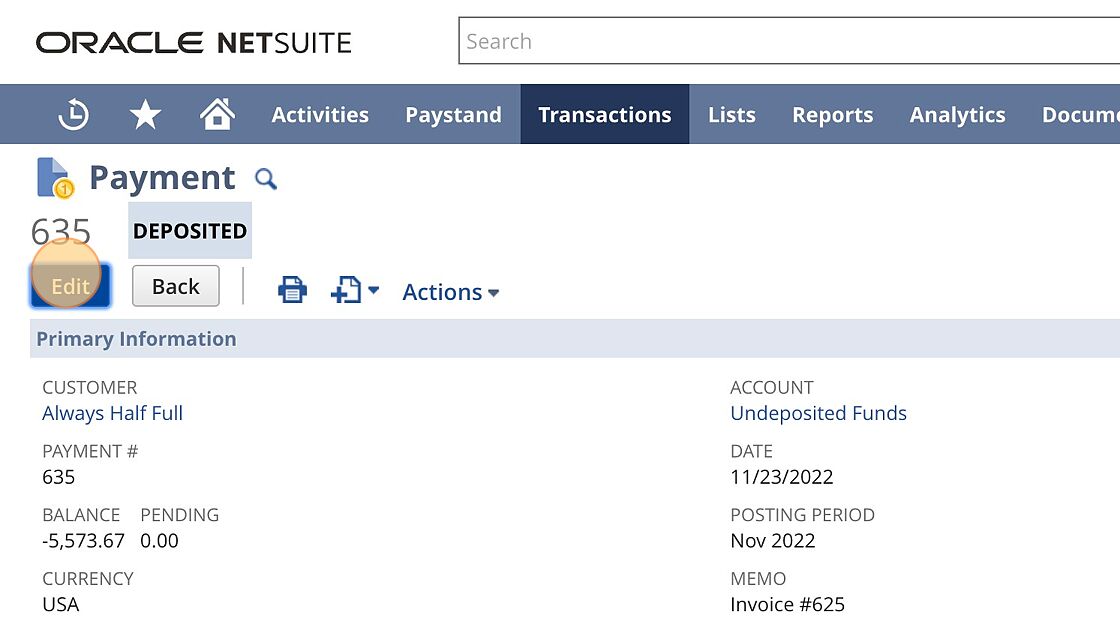 5. Click the checkbox of the Journal Entry you want to unapply.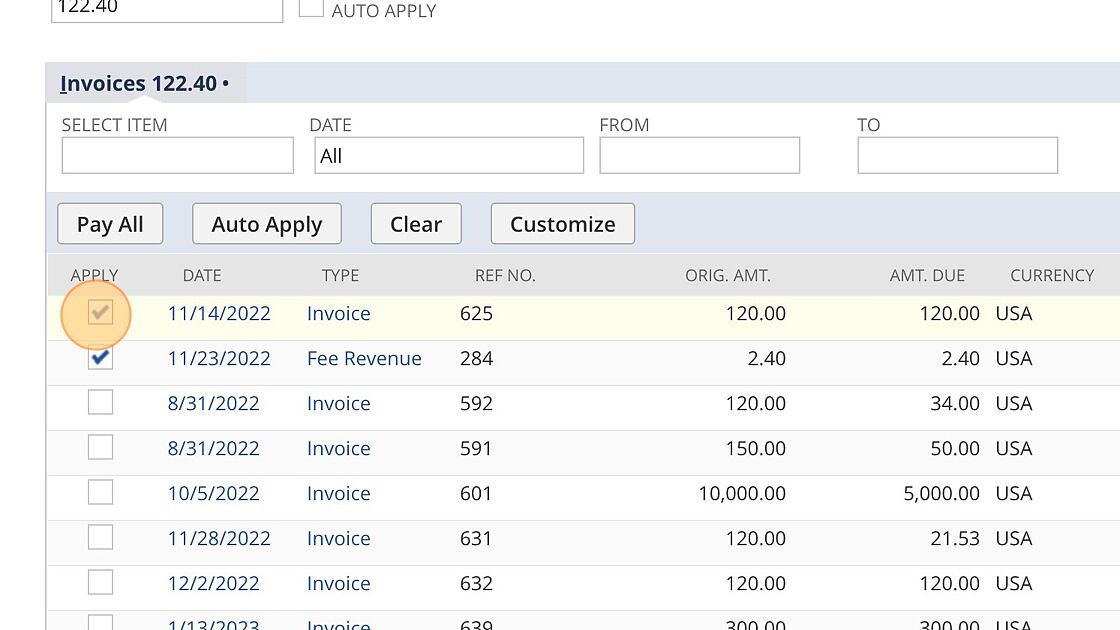 6. Click Save.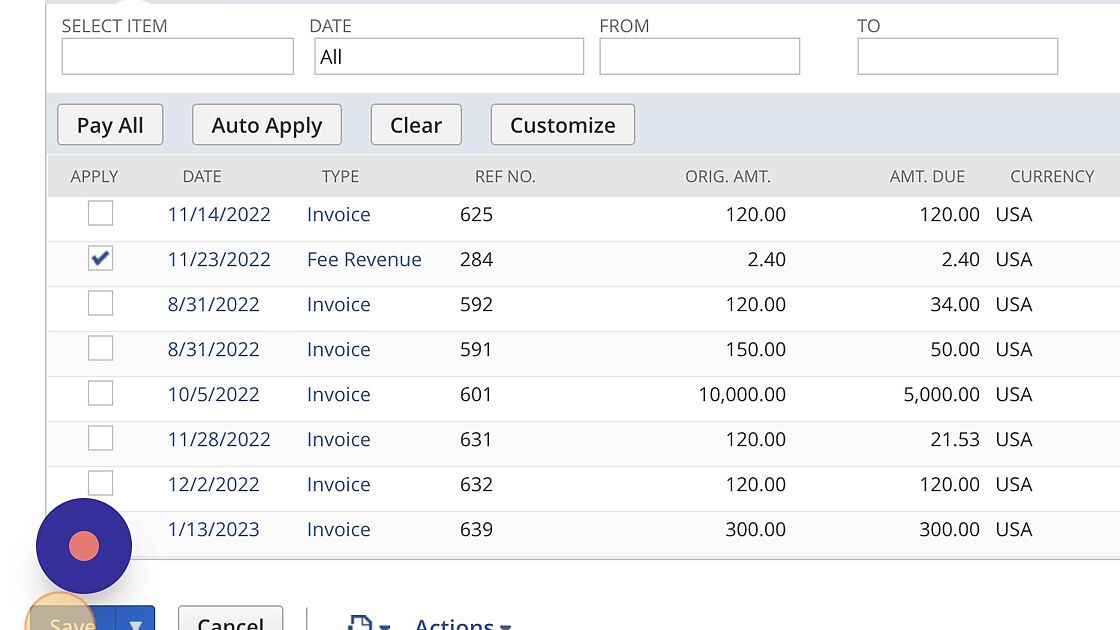 7. Go back to the Invoice.
The invoice status will be updated to Open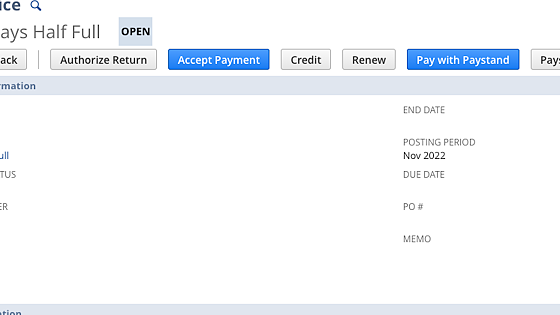 Additional Resources