Unlocking flexibility within your AR process is key to ensuring seamless transactions. One such feature the ability to disable transaction fees. In this article, we'll explore the process of disabling transaction fees specifically for invoice payments using the Virtual Terminal.
To activate this feature, contact your designated Customer Success Manager (CSM). For any technical concerns related to this feature, please submit a request to our support team.
Disable fees
1. Navigate to the desired invoice for payment and click Pay with Paystand.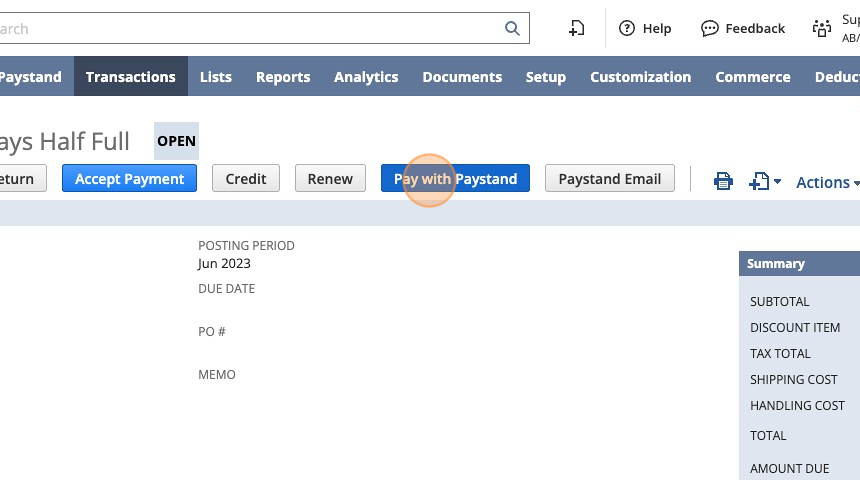 2. Choose the desired fund for processing the payment.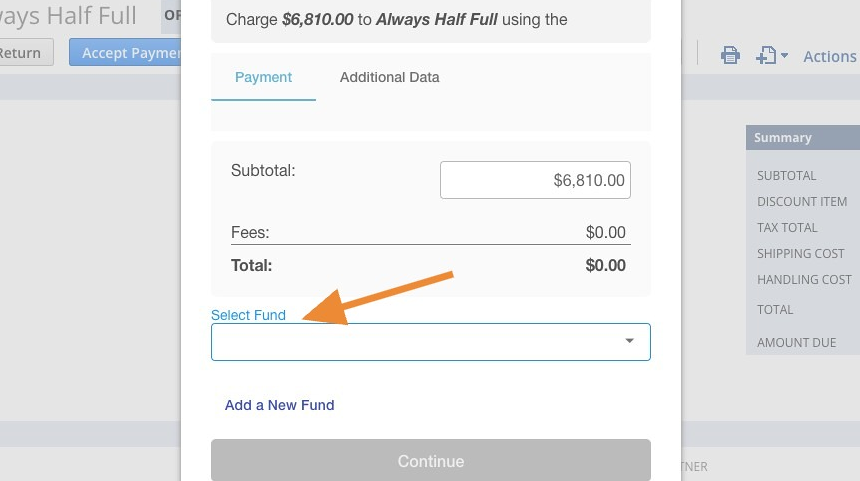 3. Disable transaction fees by checking the checkbox.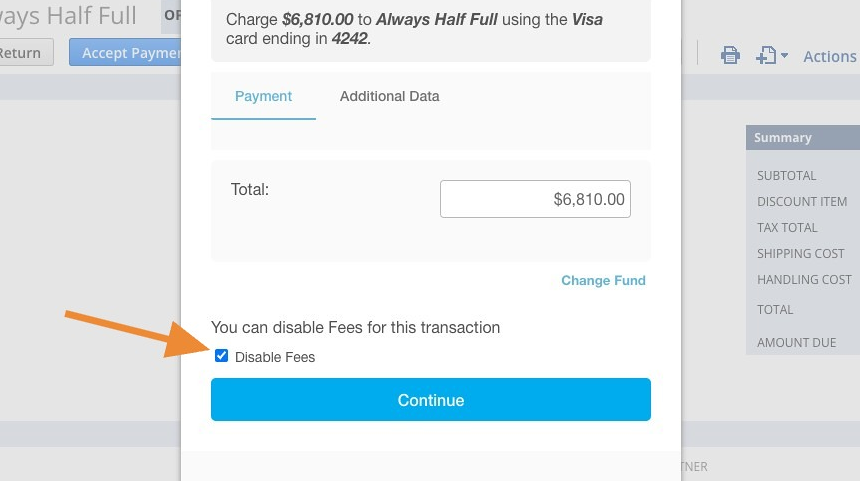 4. Click Create Payment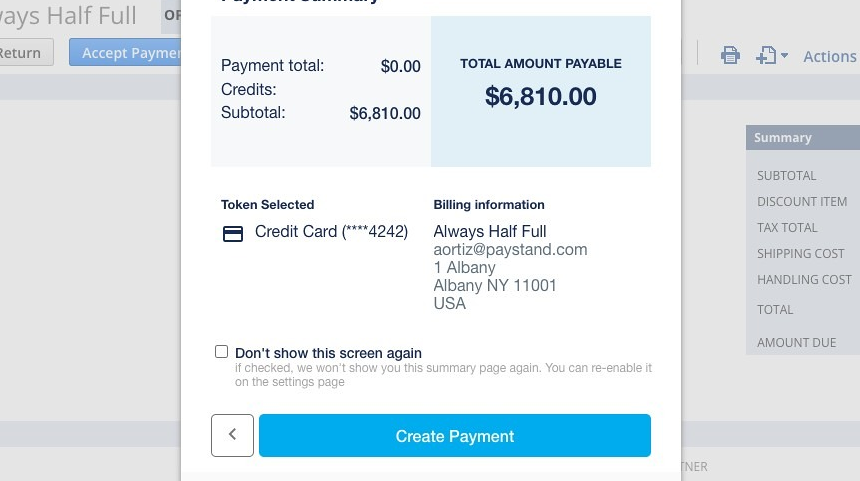 5. Upon successful payment processing, a confirmation will be received.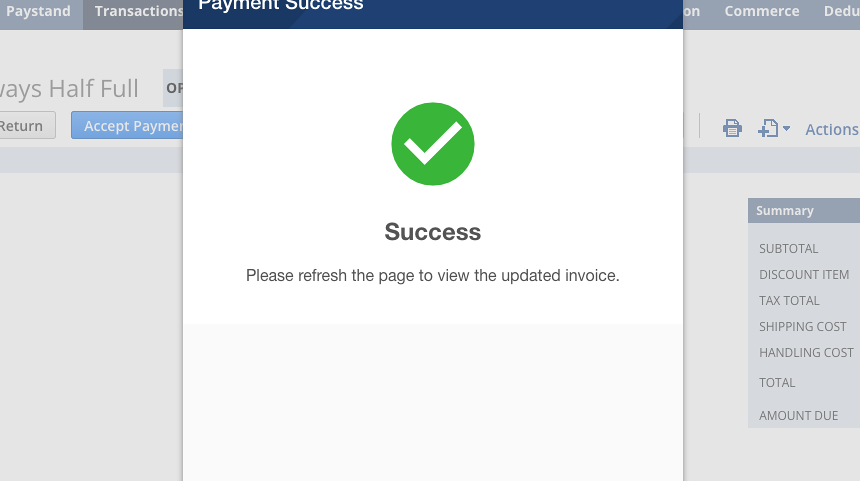 Add Resources: