In this guide, we will walk you through the process of our Bank-to-Bank payment method. This payment option not only offers the advantage of zero fees, ensuring maximum value for your transactions, but also boasts rapid clearing times that elevate your financial operations to new heights of efficiency. At Paystand, security is paramount, and our Bank-to-Bank payment method guarantees a secure transaction environment that safeguards your sensitive information.
In this guide, we'll show you everything you need to know about using Paystand's Bank-to-Bank payment method – it's like upgrading your payment game to VIP status. Say goodbye to excessive fees, delays, and security concerns – with Paystand, your payments are safe.
Using Bank to Bank to pay.
1. Enter the amount you are paying.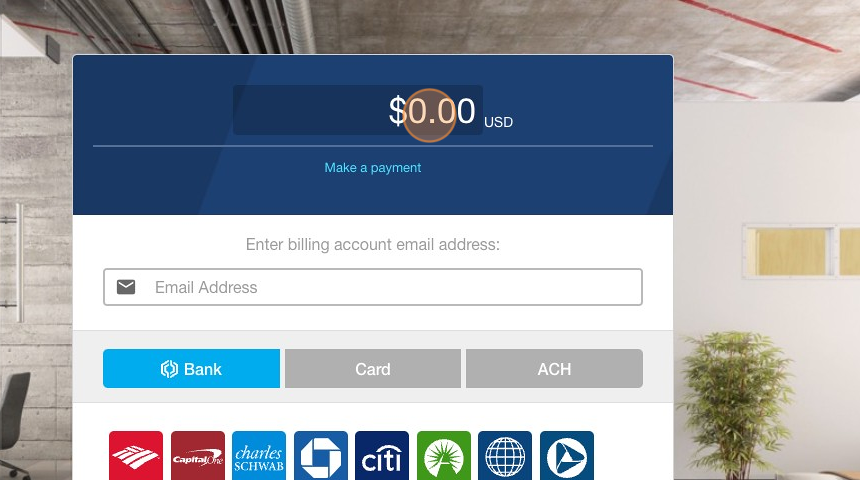 2. Type the Enter billing account email address: field.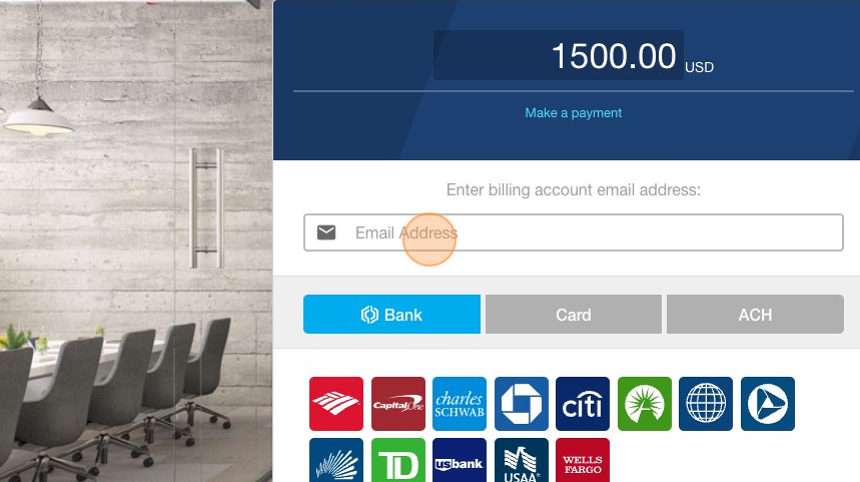 3. Select the Bank to Bank payment method option.
Choose your Bank from the list.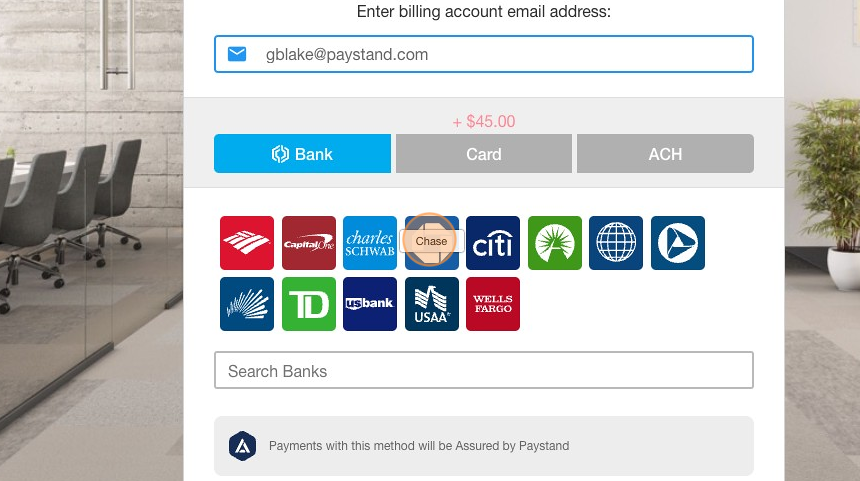 4. Enter your Username in the field.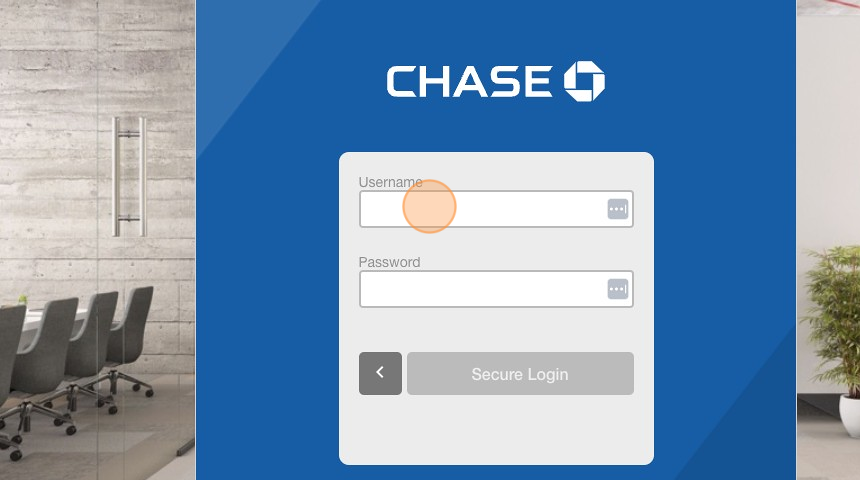 5. Enter the Password.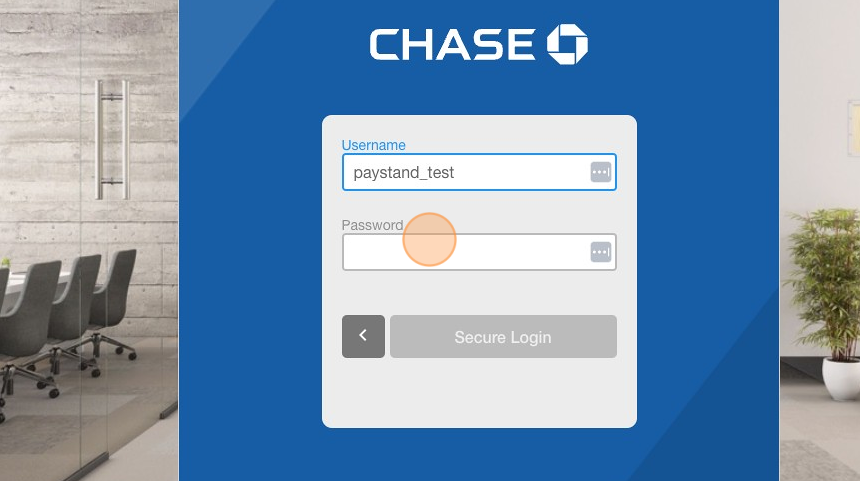 6. Click Secure Login to log to your account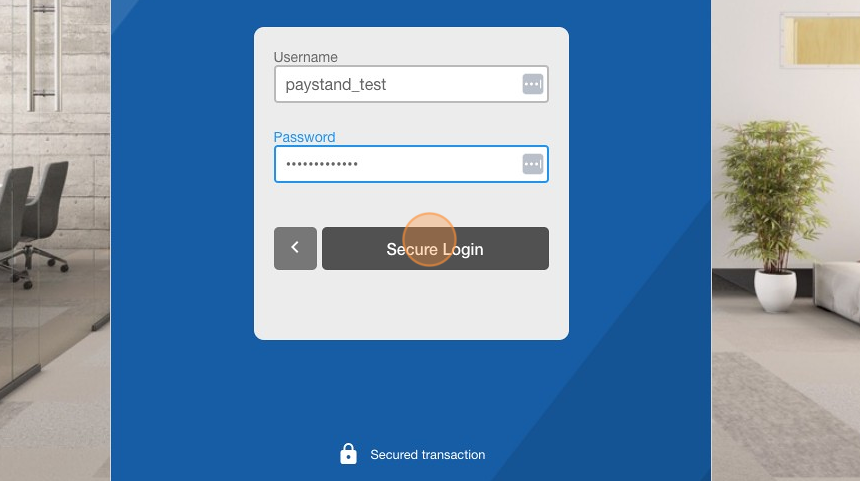 7. Type the answer to your secure question.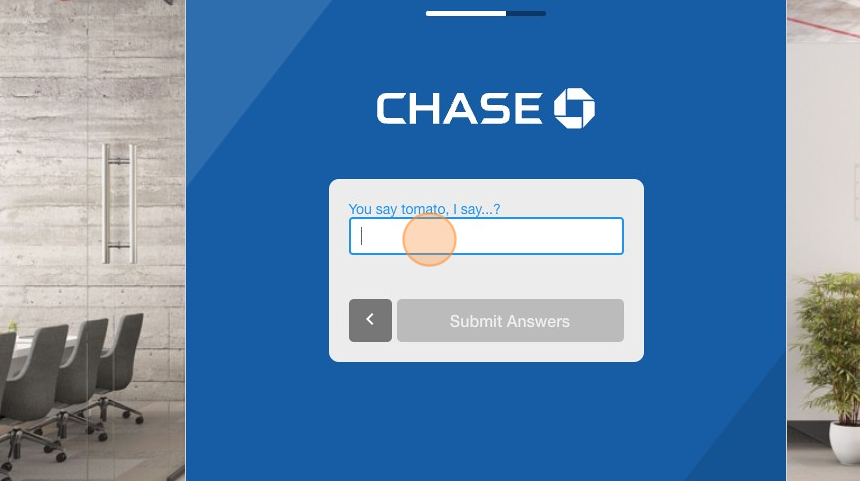 8. Click Submit Answers.
9. Enter the Name on account.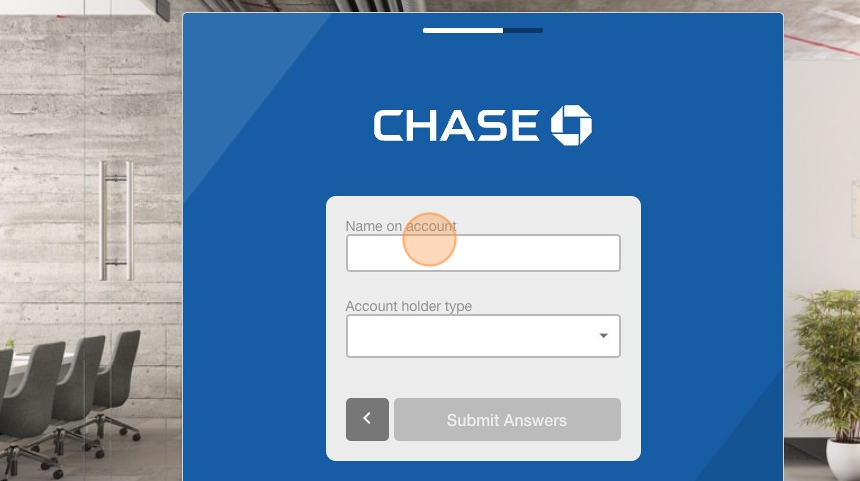 10. Select from the drop-down the Account Holder type.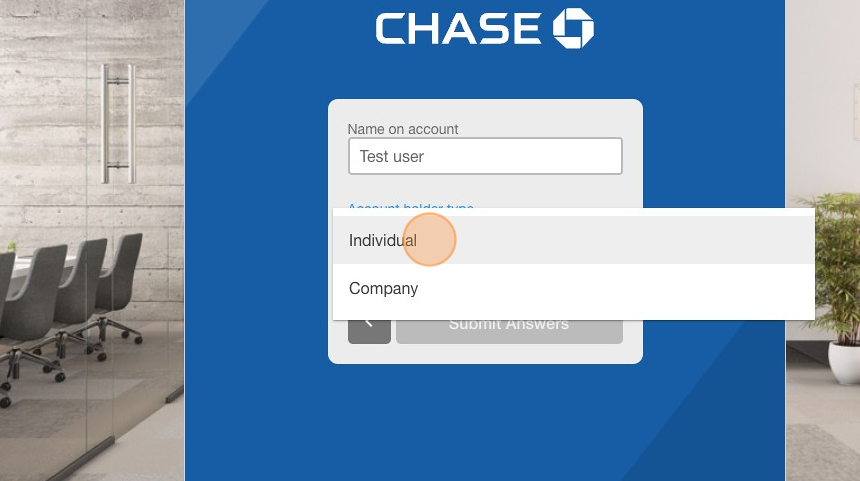 11. Click Submit Answers.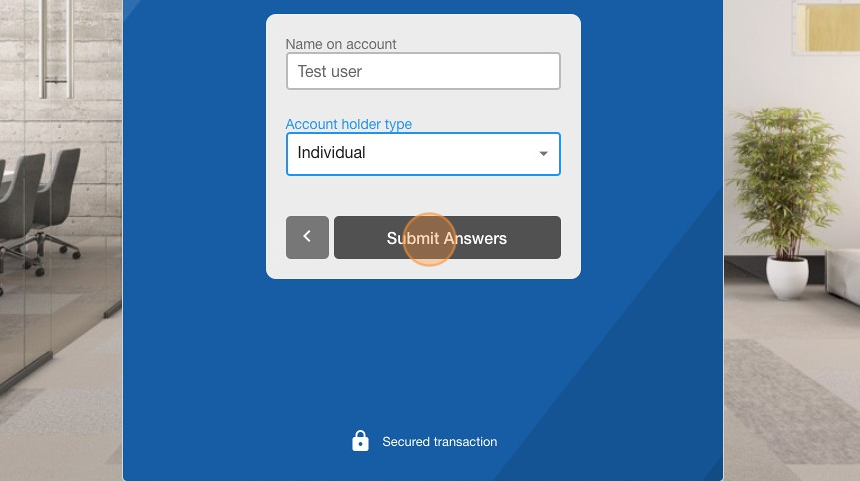 12. Select the account you want to use for the payment.
13. Click Select Fund.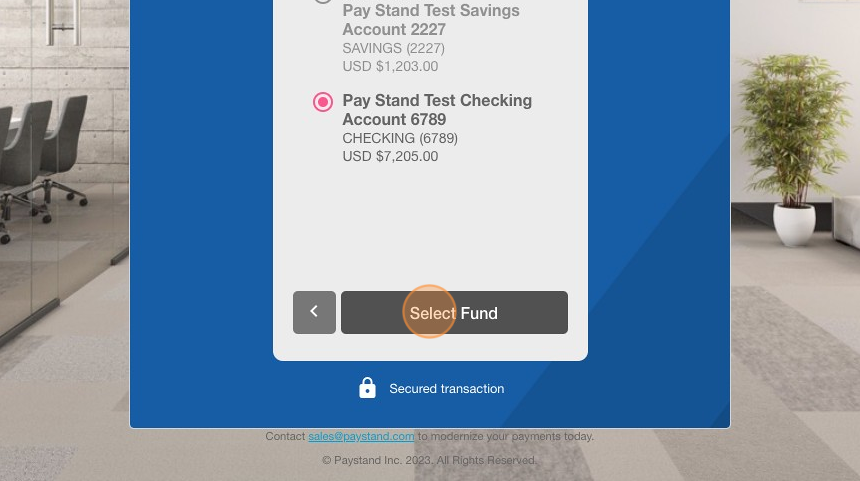 14. Enter your Billing Address.
15. Click Pay.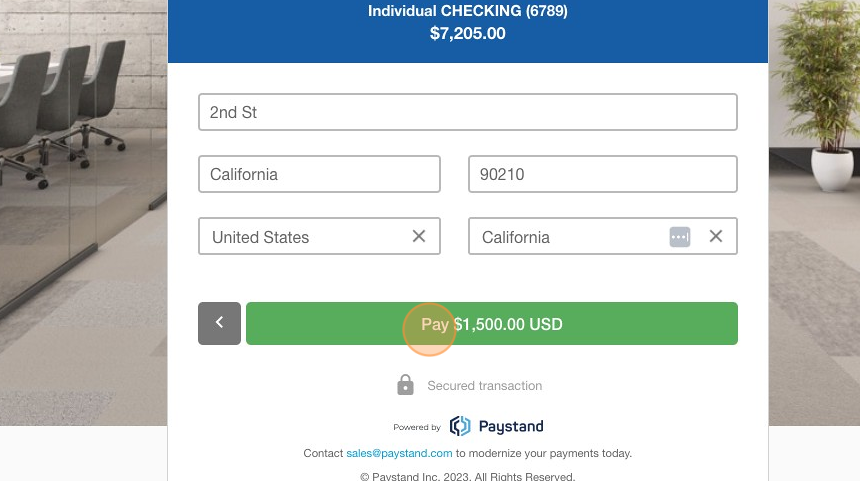 16. You will see the payment confirmation once the payment has been processed.