The Billing Portal is a user-friendly web-based platform that allows payers to easily process payments.
The Billing Portal will generate a URL for payers to make payments.
This article will guide you through the process of creating a billing portal.
Creating a Billing Portal
1. Click Integrations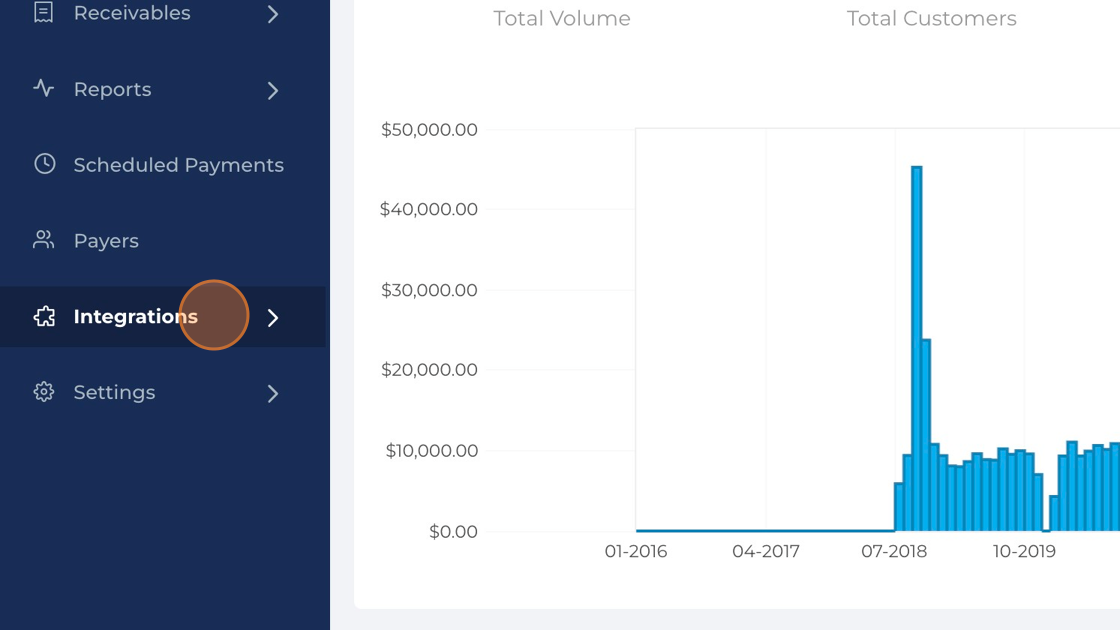 2. Click Billing Portal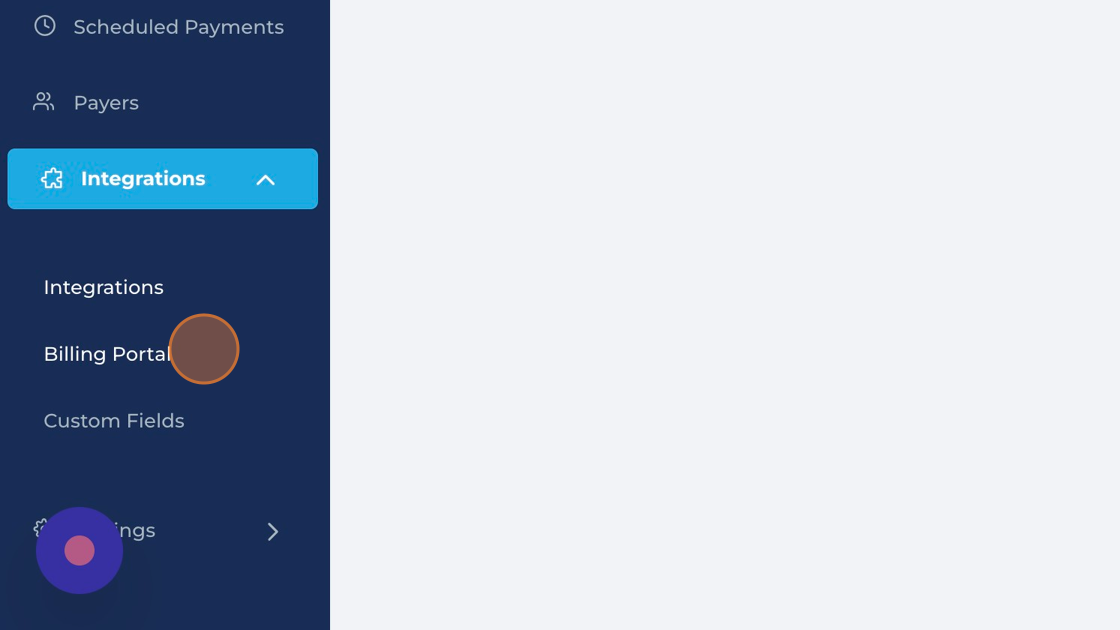 3. Click Create Configuration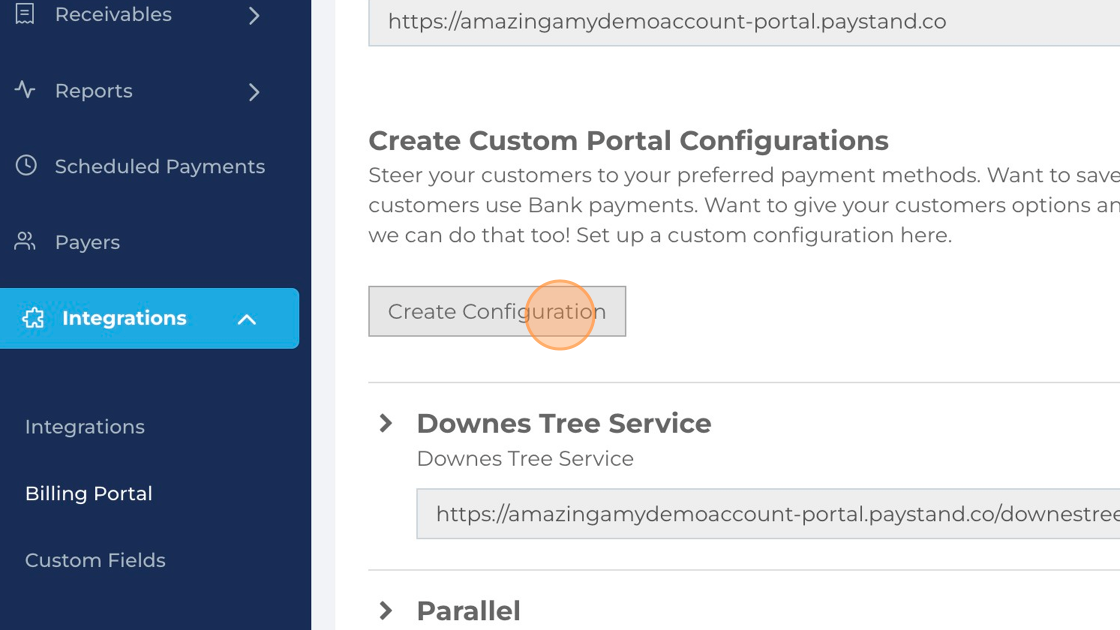 4. Preset Name. Enter the name for the billing portal.
Preset Description. Description of the billing portal.
Preset URL Key. You can add values to the URL link.
Checkout Description. In the checkout experience, you can add a message in the billing portal showing below the payment amount.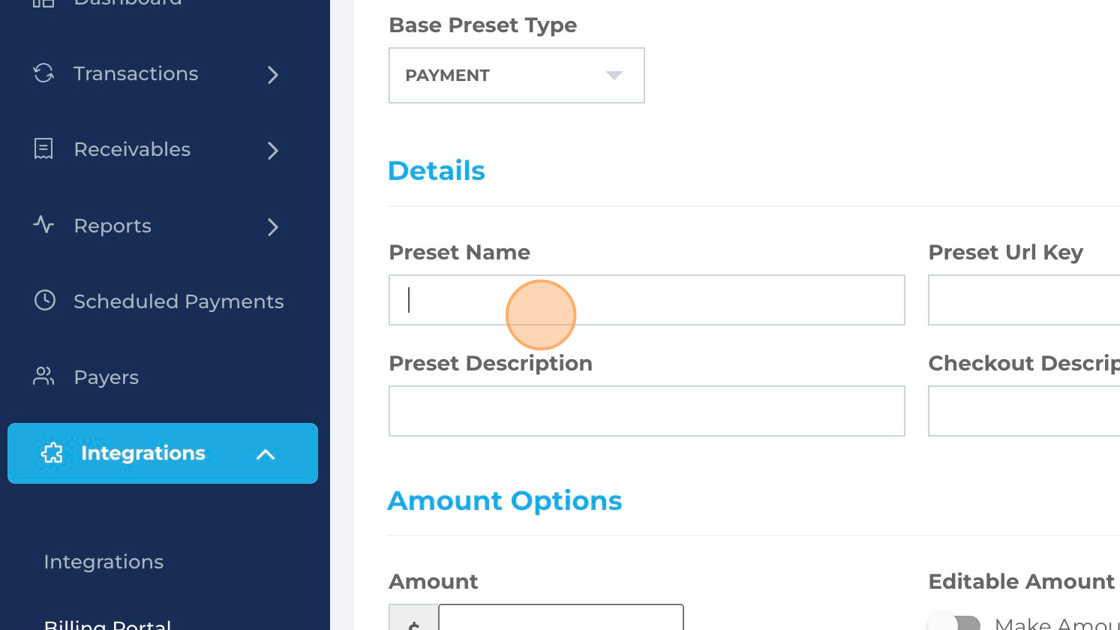 5. For the Amount Options: You can set a fixed amount or Make Amount field Editable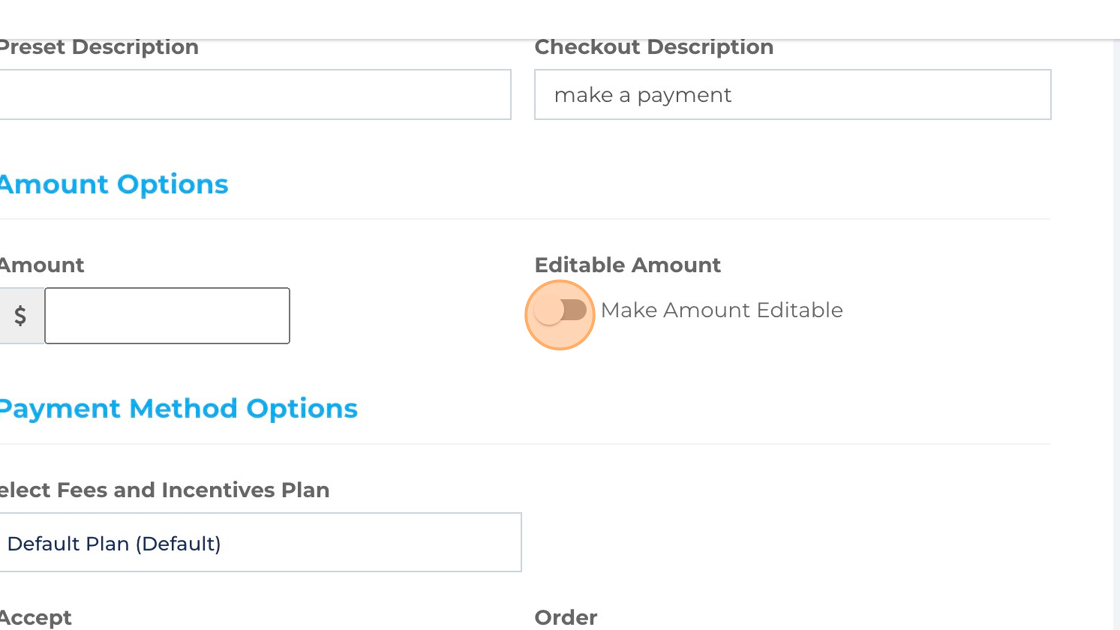 6. Select the Payment Method Options you want to have available in the billing portal. The Order of how they show can also be customized.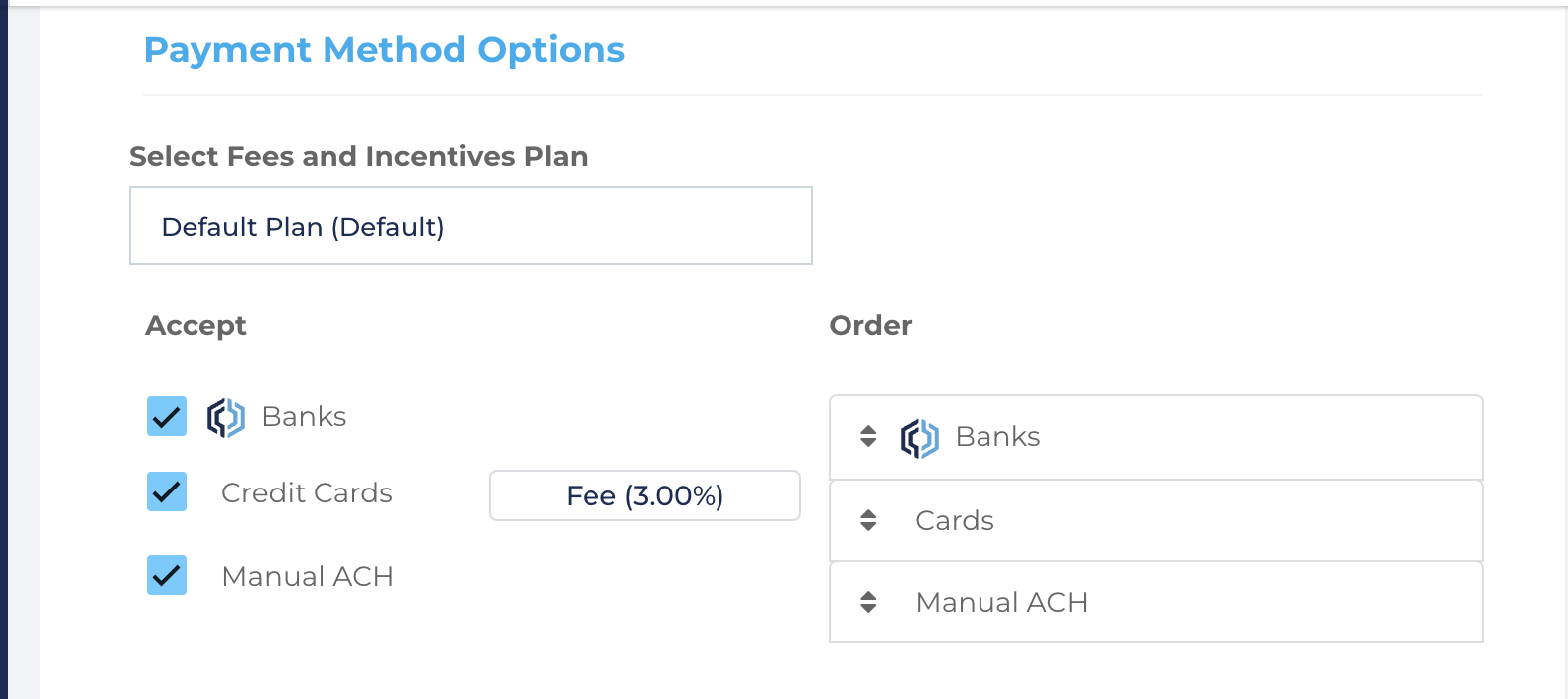 7. Select the Custom Fields you want to add to the billing portal.

8. Choose your Theme Options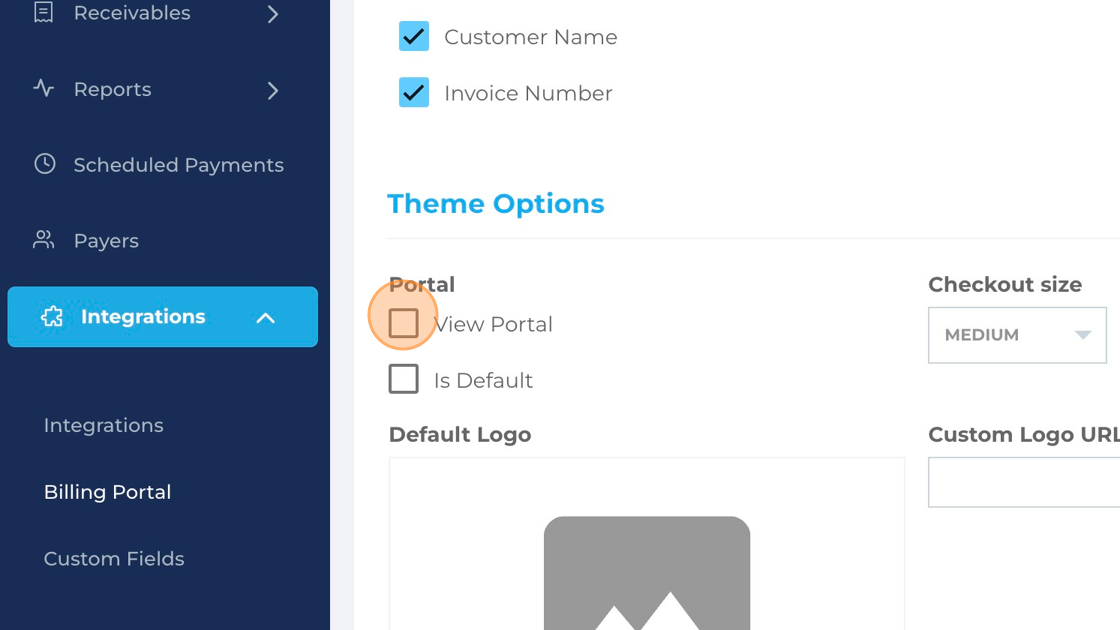 9. You can use the logo uploaded in the Settings tab by clicking Set As Custom Logo.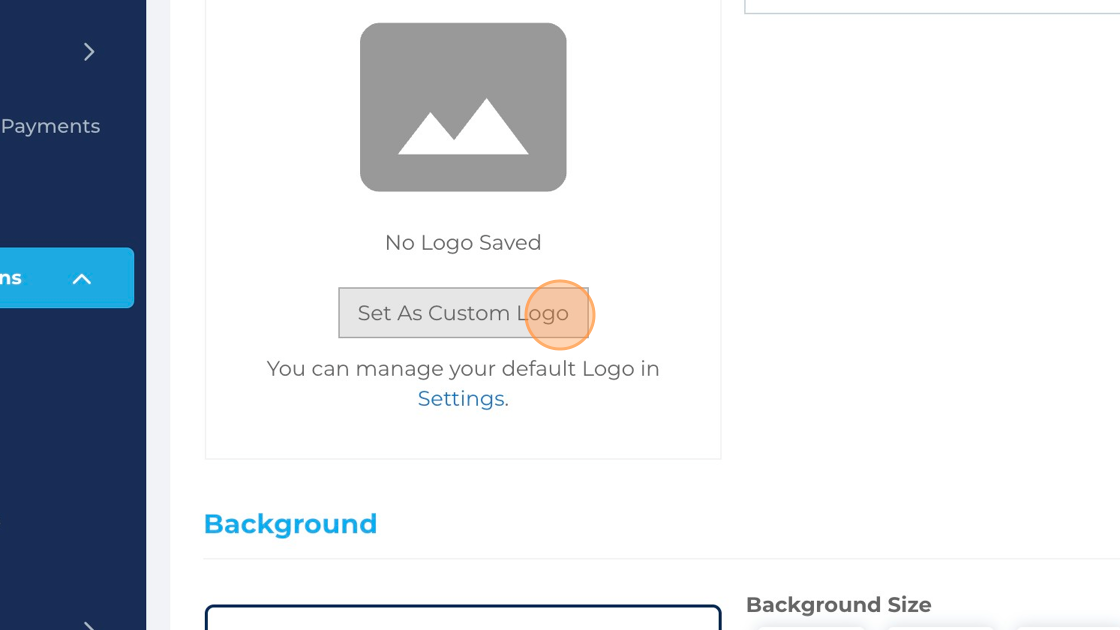 10. You also have the option to set a logo with a URL.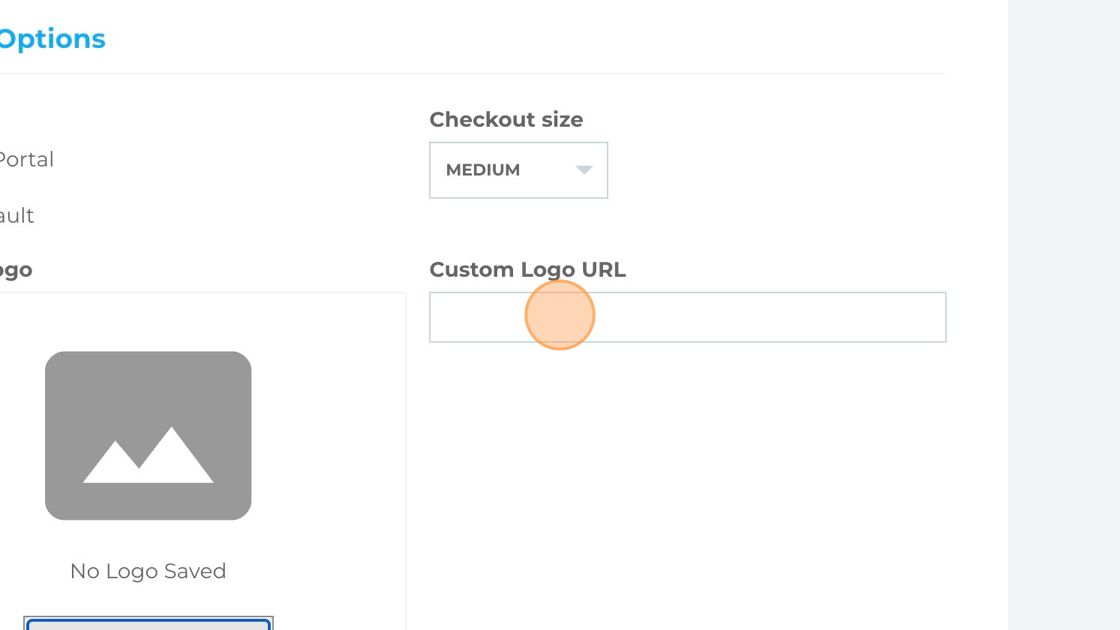 11. Select the Background Options you want to set up in the billing portal.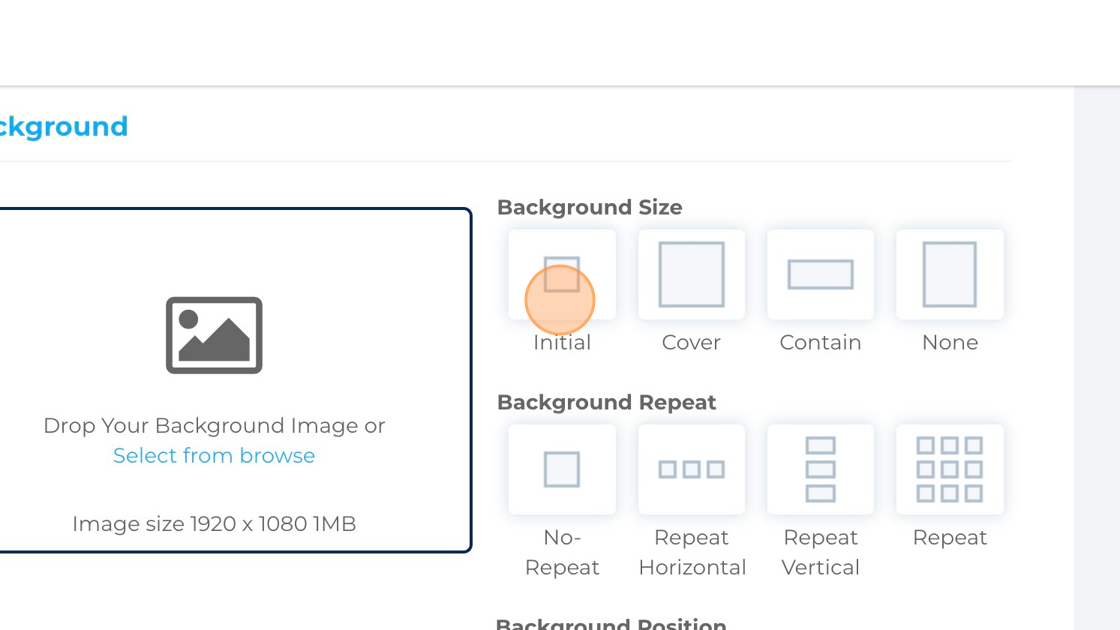 12. Click Create Preset to create the billing portal. A new URL will be generated.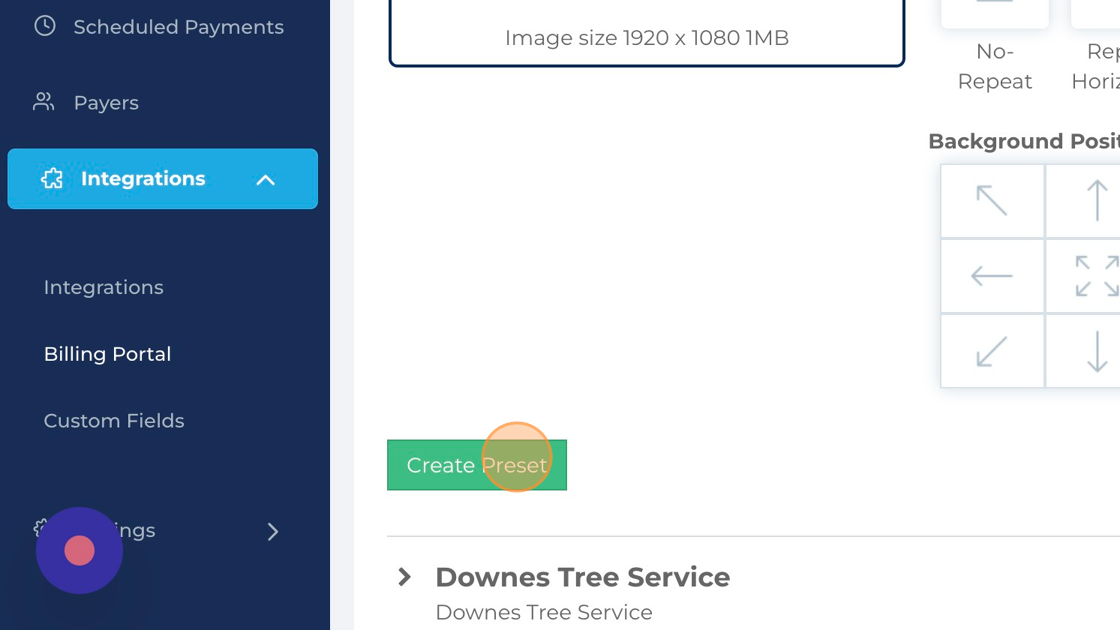 13. Click the icon to copy the URL for the billing portal.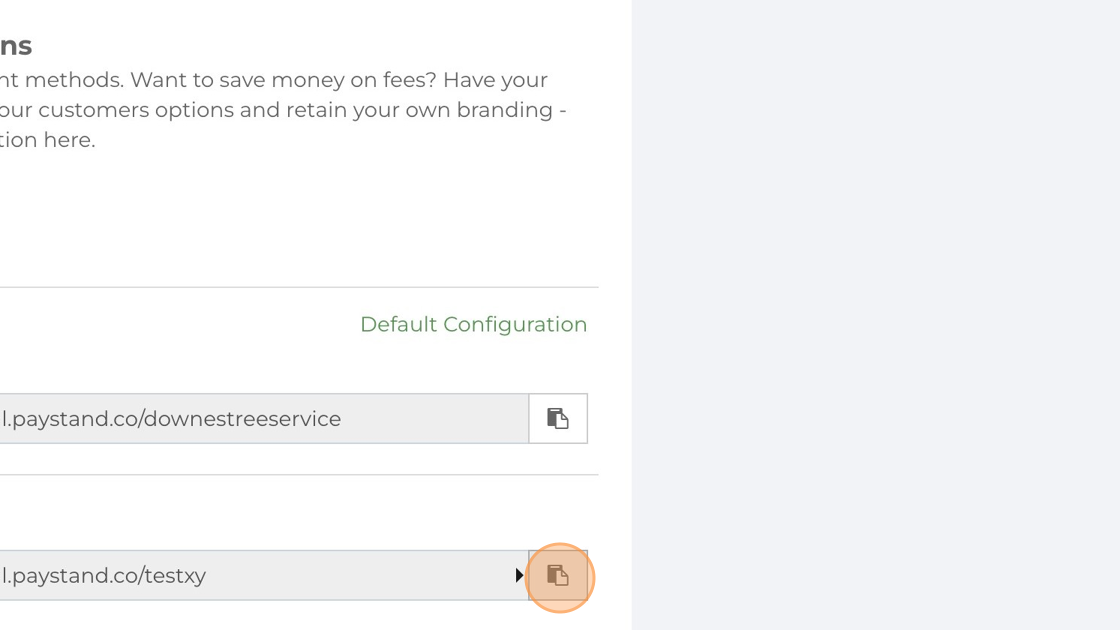 14. In a new tab, paste the URL and you will be able to access the billing portal.